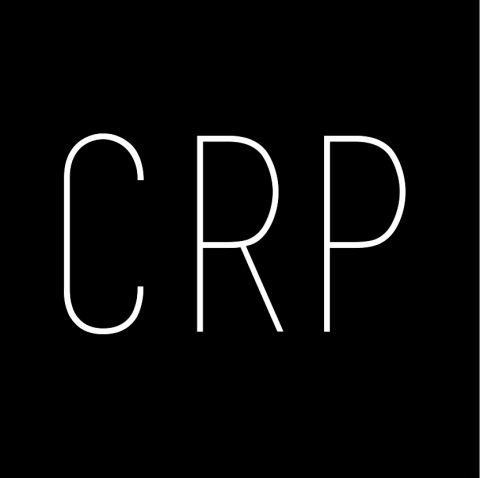 It is time to start thinking about applying for the CRP Bursary for this school year. While the bursary is handed out in June, we want to give students who attend CRP in the first semester a chance to apply. 
The application form can be found here. 
Submit your application with your CRP teacher, or hand it into the office.