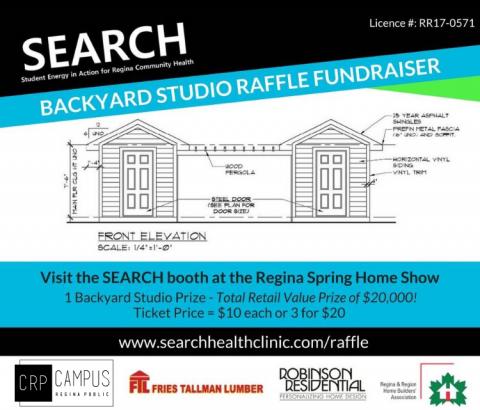 The Annual Regina Spring Home Show is coming March 22 - 25, 2018, and our Advanced Construction class has built backyard studios to be raffled off.
Campus Regina Public will also have a booth set up at the Home Show to explain, discuss, and answer any questions that prospective parents, businesses, and community members may have about our programming.
If you have a child who is interested in pursuing a trade, stop by our booth and chat with our teachers.