​

Meaningful connections 
Campus Regina Public strives to provide meaningful career-centered opportunities for high school students by offering a diverse array of programs which combine industry standard experiences and academic excellence
Campus Regina Public provides two-credit comprehensive programs that demonstrates how subjects such as math, science, and English apply outside of school.
---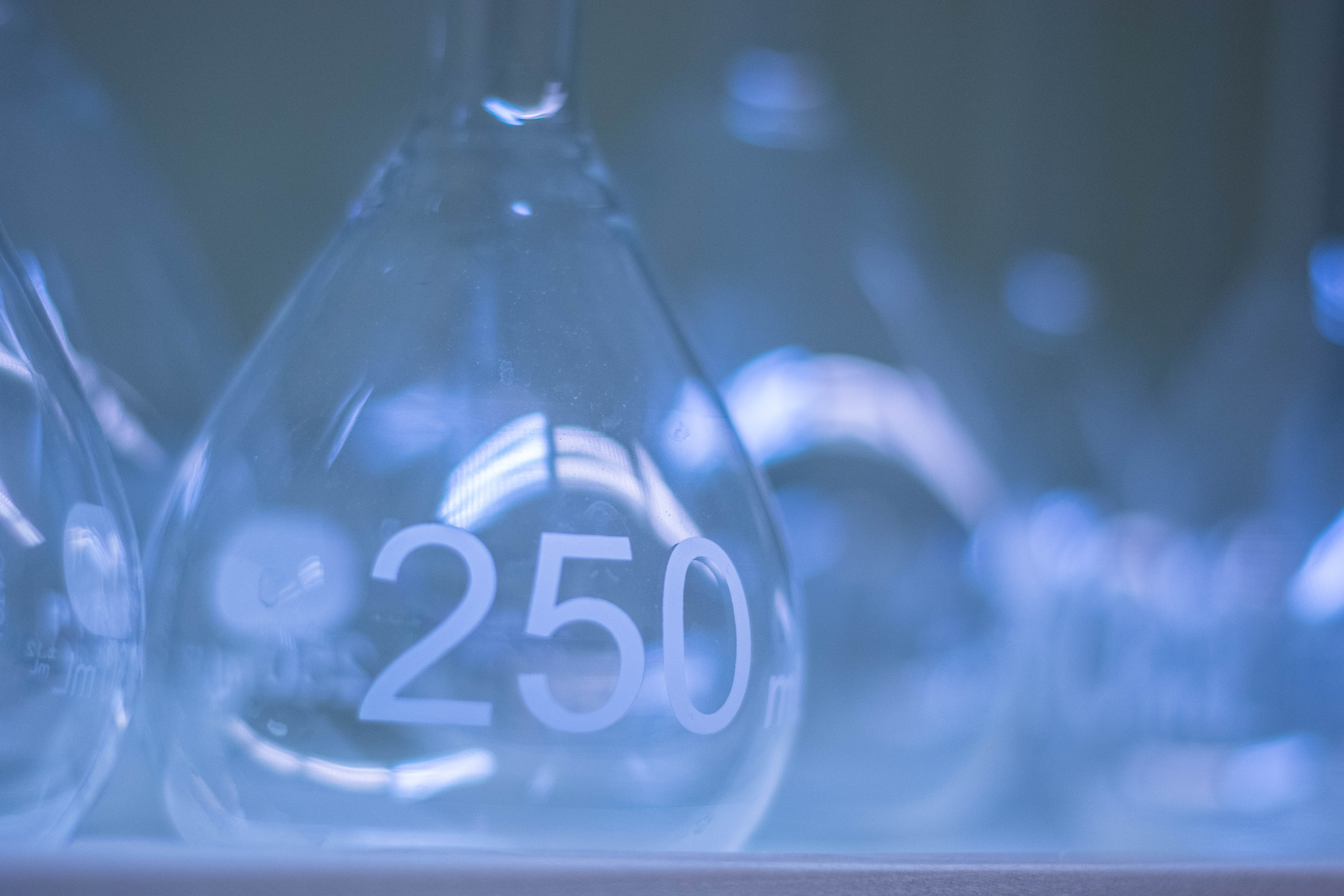 Industry Partners 
Industry partners are integrated into the curriculum which enhance student engagement, meaningful vocational skills, and numerous job prospects. 
By working closely with our industry partners, depending on their career path, Campus Regina Public strives to have students University, Technical College, or Job ready. 
---
Apprenticeship, Experience, and Jobs 
In an effort to provide an advantage in the job market, Campus Regina Public works with many organizations to provide certification or apprenticeship hours required for employment or journeyperson certification.  
Many Programs promote and actively participate in the Saskatchewan Youth Apprenticeship program,

The Saskatchewan Youth Apprenticeship program enhances student career development by exploring the world of opportunities skilled trades offer Saskatchewan youth. Youth who complete all three levels of the program and register as an apprentice in a designated trade within five years receive the following benefits:

 

waiver of registration fee (currently $200)

no charge for Level 1 technical training tuition

300 hours of trade time credit

SYA