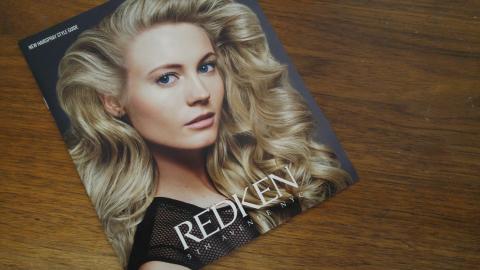 There is no better way to learn than to get your hands a little dirty, or in this case, clean. Students in the Campus Regina Public Salon were treated to a hands on workshop with our wonderful Redken representative Marlene Campbell. During our two hour class, students were introduced to a variety of Redken products for the variety of different hair types and needs. 
After an individual consultation with Marlene, the students raced to the sinks for various types of hair treatments, shampoos, and conditioners. While practicing their combing and blow drying techniques, students were able to try out various finishing products, and receive the education behind these products. 
Campus Regina Public Salon believes in partnering with companies like Redken as they provide salon quality products, and continuous education so our students can learn why they are using them. 
We look forward to using their hair colours in our Cosmetology 20 class and future visits from our friends at Redken,