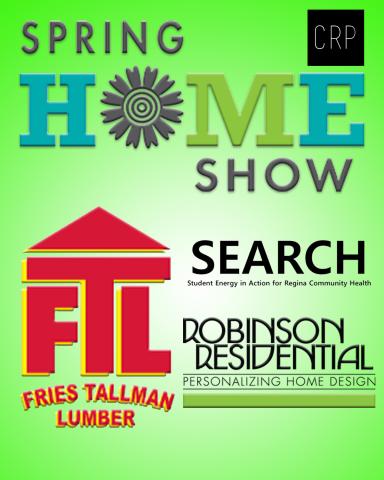 For the second year in a row, Campus Regina Public will be at the Regina Spring Home Show to raffle off our student built backyard entertainment studio. 
Our programs at CRP have partnered with Robinson Residential, Fries Tallman Lumber, and the Regina & Region Home Builder's Association, to build a structure to raise money for S.E.A.R.C.H.
Visit us on March 28-31st to speak with our teachers, price out material with our building partners, or purchase a raffle ticket to support a good cause.