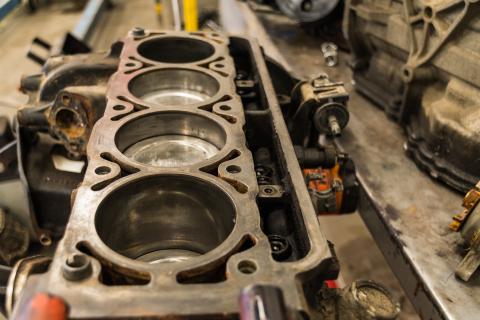 Our auto program's shop is open to servicing vehicles from the public again.
.
Campus Regina Public Automotive Shop
In the CRP Automotive Program, student mechanics are supervised by a journeyman mechanic to complete basic service tasks, including:
Oil Changes                             $10 + supplies
Tire Changes (on Rims)           $20
Tire Changes (off Rims)           $40
Wheel Alignments                   $40
CRP Auto also offers other service on vehicles, including (but not limited to): Brakes; Steering and Suspension; Spark Plugs and Wires; and Filters.
To contact CRP Auto for an estimate or to book your vehicle for service, email crpauto@rbe.sk.ca or call 306-523-3326.