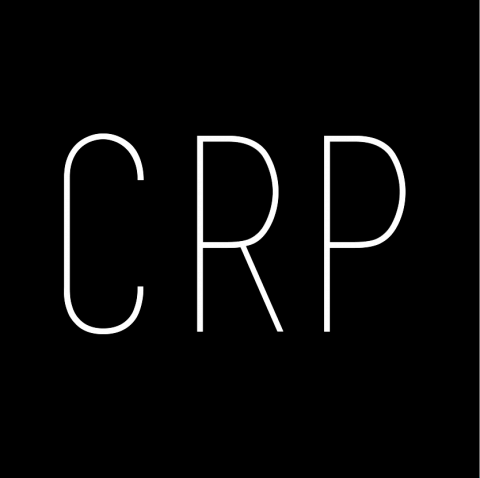 I would just like to take this time to thank you for the incredible job you have done with the CRP Police Course. I want you to know what an impact you have made on my son. He has found his drive, he has discovered what he wants to do with his future and he has his confidence back. The program has truly made a difference in the life of a child.
-Brandy Melnechenko, Mother of former LPSS student
I would just like to take a moment to thank you one more time. I've changed so much over the past year because of the instructors. I lost 65 lbs and became a much better person. I have become more confident and obtained a job. And I know none of these things would have happened without you so I would just like to say I am eternally grateful for all you've done for me and there is nothing I can say or do to repay for it. So once again thank you and good luck with your career and I hope you can help more kids like me.
-Brady Chuley, LPSS student (2 semesters)
CRP provides an incredible learning experience where students focusing on the trades can gain practical work experience while still in high school.
- Shelley Snook, Mother of former Auto Mechanics student
I recently visited Campus Regina Automotive to get my tires changed. I was met with friendly professional service that was completed in a timely manner. The teacher even went as far as to inspect my break pads, and tie rods, and made recommendations for getting things replaced based on wear and tear. I would happily bring my car back to Campus Regina Automotive for additional services in the future.
- Morgan Kirzinger
I enjoy taking my car to the Auto Shop at Campus Regina Public. The quick lane service handles most jobs under three hours, this meets my maintenance needs. The students do thorough work and the teacher makes sure you understand what needed to be done and why. I feel so much more confident knowing that I'm going to get a straight answer about what my car needs. I like that my repair dollars are helping future auto technicians get their start.
- Tim Williams
I took my vehicle into auto-mechanics teacher and their class, due to my anti-lock brakes light coming on. They were able to quickly, and correctly diagnose the problem, and provided the repair at a beyond reasonable rate. I would highly recommend them to any of my friends. Thank you.
- Ryan Hartnett