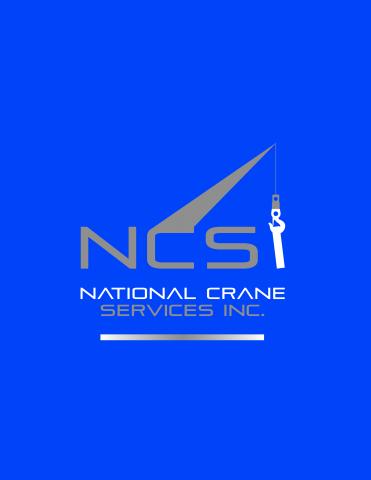 Campus Regina Public would like to thank National Crane Services for helping out with our Home Show Backyard Studio. 
We had a little problem with our home studio not fitting into the back yard entrance . National Crane Services stepped up and will be delivering our studio to the winners as a part of our industry partnership. 
We appreciate all of our industry partners within our various programs.