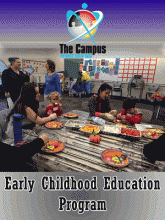 The Faculty of Education and the University of Regina have partnered with Regina Public Schools to add another dimension to our excellent, integrated Early Childhood Education program!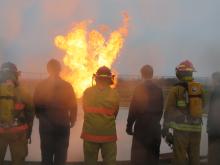 Campus Regina Public Fire Science students have the opportunity each year to visit the only firefighter training facility in the province of Saskatchewan.  Parkland Fire College is located in Melville, Saskatchewan.  Some of our students have gone on
English and Cosmetology as Integrated Courses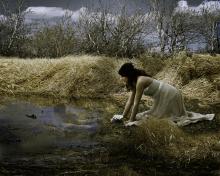 Poetry with a twist! Parents, teachers, and students often wonder how an English class and a cosmetology class can be integrated. This semester our cosmetology 20 program experimented with integrating poetry with hair and makeup. 
chris.hartman
Tue, 04/11/2017 - 11:01
Health Science Goes to Regina EMS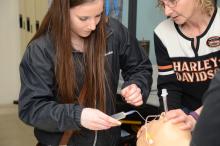 Our Health Science program at Campus Regina Public is a health services career orientated class. This past week, our students took a field trip to Regina Emergency Medical Services headquarters, here in Regina. 
chris.hartman
Fri, 04/07/2017 - 11:22
2017-18 Registration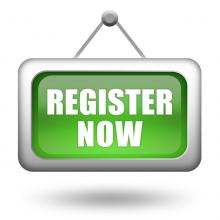 We are now accepting registration forms for the 2017-18 school year.  Do not miss out on the exciting, innovative educational opportunities available at Campus Regina Public.  Registration forms are available from your home school or click here to visit our
adminrpsweb
Sun, 12/06/2015 - 22:14
Student Fees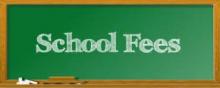 A gentle reminder that student fees are past due.  Please make arrangements to pay outstanding student fees as soon as possible, either by visiting School Cash Online or by stopping in at the main office and making payment directly. 
adminrpsweb
Fri, 12/04/2015 - 02:48
Redken Product Day at CRP Salon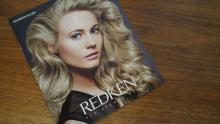 There is no better way to learn than to get your hands a little dirty, or in this case, clean. Students in the Campus Regina Public Salon were treated to a hands on workshop with our wonderful Redken representative Marlene Campbell.
adminrpsweb
Wed, 11/25/2015 - 22:00