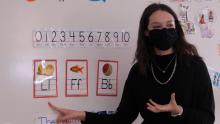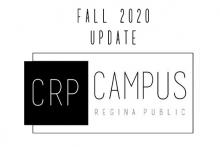 Regular programming at CRP has been put on hold due to the COVID 19 Pandemic.  The decision was made in consultation with the Ministry of Education to ensure that as a school division we are doing everything possible to limit the size of student cohort groups and the interaction of students from different areas of the city.  School division officials will review this decision later in the school year and make decisions around the identification of an appropriate time for CRP programming to resume.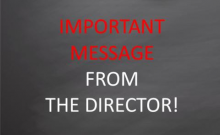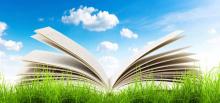 MAY 14, 2020 -- Due to the current Saskatchewan Health Authority guidelines, we unfortunately are not able to offer in-person Regina Public Schools Summer School this year.

CRP Bursary Deadline is June 4. Click HERE for the form.
Open to any CRP student from first or second semester. 
Hand your bursary application in to your teacher.